Terribly Great Ski Holiday Tips
Posted by George Biffen
Here are some obvious and not so obvious tips to remember when going away this year.
Which ones are you favourite?
1. To soften ski boots for the morning, stand by radiator or put on heated boot rack.
2. Put a chocolate bar / oats bar in your pocket in the morning for that essential mid-morning snack. Try and get a snack with high carbohydrates as it will provide you with more energy.
Battle oats are a great energy provider!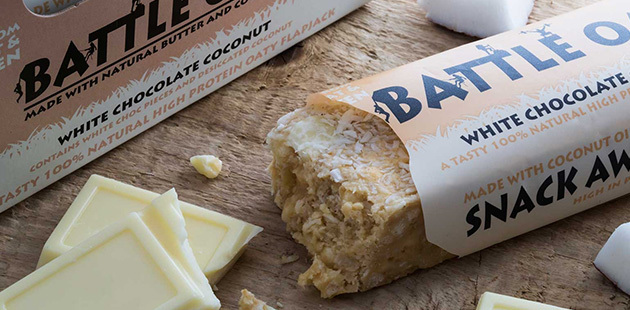 3. Make your lunch reservations either before you leave in the morning via phone, or as you ski past the restaurant early in the day – especially if you are a large group.
4. When at apres – split your skis with a friend so it prevents them from being stolen – even better, buy a ski lock! 
5. On a cold day, wear lots of thin layers – you always have the option to take one off – better too hot than too cold…
6. Before booking or paying anything, check the company is not a fake! It happens a lot and you can read more here. 
7. Keep an eye on the weather forecast – get up early on a forecasted beautiful morning to enjoy untouched pistes and off-piste.
8. Drink plenty of water throughout the day, and especially before bed – humidity is very low at high altitude, and you will get very dehydrated, especially after a few shots.
9. Take the inside line on a ski lift queue – and sharpen your elbows  – to minimise queue times.
10. Take a late lunch – and enjoy quieter slopes whilst everyone else is having lunch (remember to book!)
11. For your kids, put your mobile number in their pocket in case they get lost.
12. Pre-book lift pass and ski hire to save time. A service Power White offers all their guests to save them time when in resort.
13. Always book your ski school when you book your holiday – availability can get very tight.
14. Remember to take a pair of sunglasses with you for lunch – eating lunch in your goggles is not a good look!
15. Never ski with your jacket open – a 'flappy jacket' is a sure sign of a novice Brit skier! Other things to avoid – ski pants tucked into boots and a goggle gap – not cool!
16. When on chairlift – put your goggles on your head/helmet for a nice even face tan!
17. Don't forget sunscreen and lip balm – otherwise your face will look like a tomato with crusty lips by the end of the day – nice!
18. At the start of the holiday, put your ski pass in your jacket pocket and leave it there – then there is no danger of leaving it in your accommodation.
19. It is perfectly normal to start doing shots at 2pm in Austria.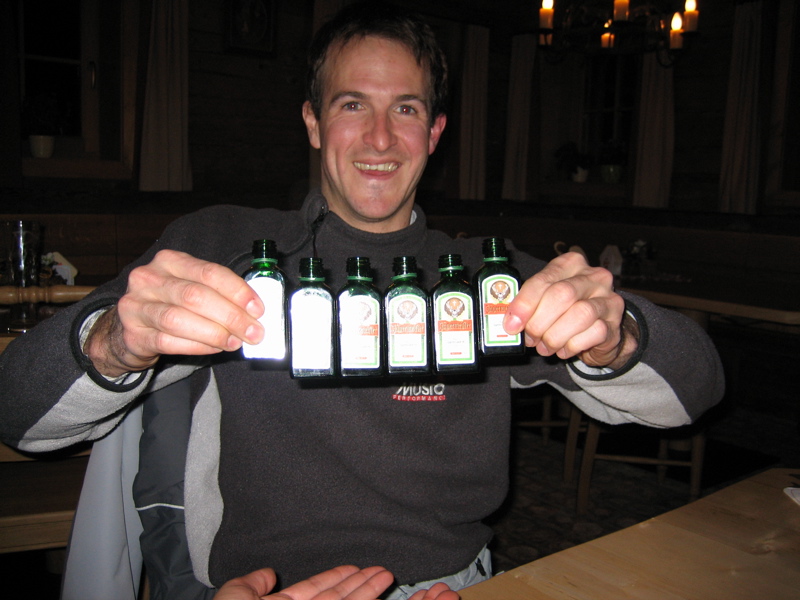 20. Do your boots up before you walk to the ski lift in the morning – it will help make the plastic more maleable and make it more comfortable by the time you start skiing.
21. Wear a helmet – these days it is odd not too.
I hope you found these tips useful and if you would like to get more advice on your ski holiday, please click below.