Ischgl is a great resort for children with lots of activities and some fantastic childcare options.
The majority of nanny services are mobile, meaning that the nannies come to your accommodation, a familiar environment for your children.
Powder White doesn't provide childcare within our chalets or hold any responsibility for your childcare, but we can speak highly of the recommendation below.
Merinannies
+44 (0) 7860 925055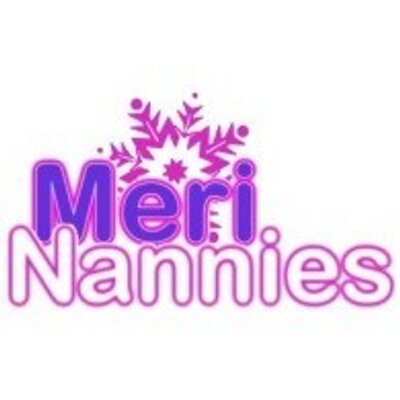 If you're looking for childcare while visiting Ischgl, Merinannies offer everything that you could want during your stay.
Their large team of childcare professionals is highly qualified and experienced, and they have a warm, caring manner that will put your kids at ease.
They offer part time or full time care, during the daytime or in the evening, and will look after children aged from 4 weeks to 14 years.
They're always well prepared with activities to keep the youngsters occupied, from swimming to snowman building, or just singing songs and playing games in the chalet.
You can enjoy Ischgl's high altitude skiing and vibrant nightlife knowing that your children are in safe hands and having a wonderful time.
Ski Schule
+43 5444 5257
Enjoy a wonderful skiing day in Ischgl without having to worry about your children! Ski Schule professional child minders will look after them!
The child minding service of the Ischgl Ski School can be booked for a half day, a full day or for several hours only.
The child minding facility is located amidst the ski resort on Idalpe: directly to the right of the entry door to the Idalpe Restaurant, and to the left you'll find the information point. Only on request, if you have children who are still in need of an diaper.
Daily service, except Saturday
Opening hours from 10 am to 3.30 pm
Lunch care incl. of lunch 9,50 Euro
(only with full-day ticket / per meal)
You little ones can also be looked after without skiing.
All day – €49
3 hrs – €40
2 hrs – €30
1 hrs – €19
We hope you found Ischgl Childcare Service post helpful.