We know that eating plays a big part of your ski holiday – after a long morning or day of skiing, there is nothing better than sitting down to a well-earned meal, whether that be a traditional French dish or simply a satisfying pizza.
We have put together a list of the restaurants that we think are worth paying a visit.
Bergerie de Planpraz
+33 4 50 53 44 11
Located at the top of the Brevent Cable car with the most stunning panoramic views over the Chamonix Valley.
Their menu offers a good range of for pasta and steak options.
The service might be a little slow from time to time but the view and food make it worth while.
La Cremerie
+33 4 50 54 07 52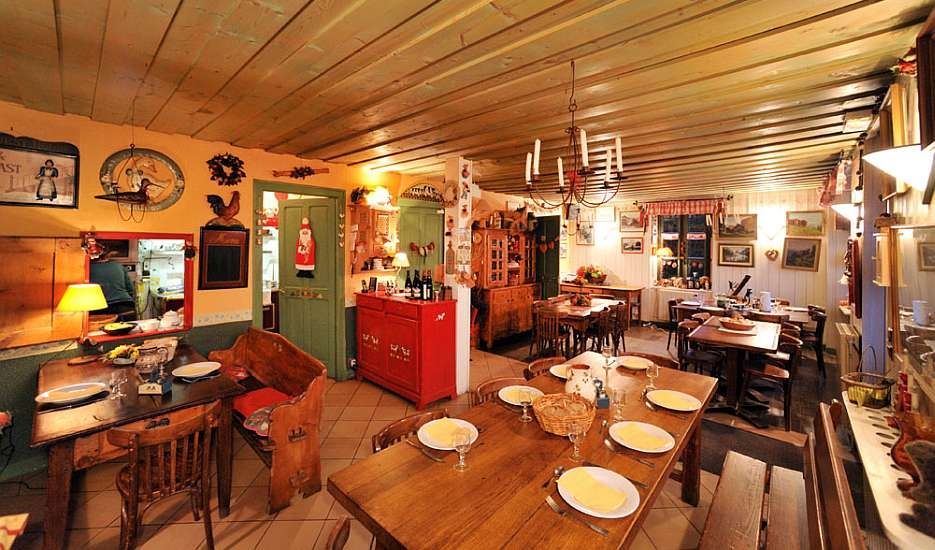 Follow the signs of the red run home and find yourself on a wee helter skelter to this charming and rustic mountain caff.
They provide a great menu of cheese, cured meats and homemade soups.
Once you are ready, head back up for an afternoon ski if you're not too full of cheese!
La Panoramic
+33 4 50 53 44 11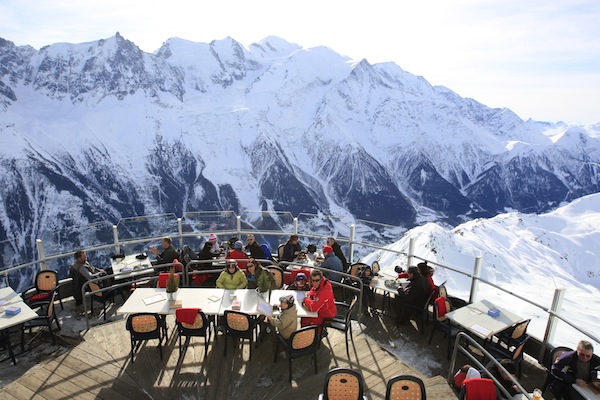 A stunning location for lunch and snacks and one of the best places to bask in the view of Mont-Blanc.
Located on the summit of Brévent and therefore easily accessible even for pedestrians (gondola and cable car).
The restaurant serves Savoyard food as well as pasta, soup, steak and even foie gras. It's recommended to reserve your table in advance!
Les Vieilles Luges
+33 6 84 42 37 00
Located by the Maison Neuve chairlift, this rustic, 18th–century barn provides a feast of fantastic homemade dishes and warming vin chaud.
This is the perfect place to enjoy a long lunch break with the family.
We recommend the lamb shank and a glass of vin chaud.
We hope you found The Best Chamonix Mountain Restaurants post helpful.