The first skiing competition was created as of 1914 and there are a number of photos that bear witness to this period of discovery and development.
Farmers invent "ski tows", trying out many ideas!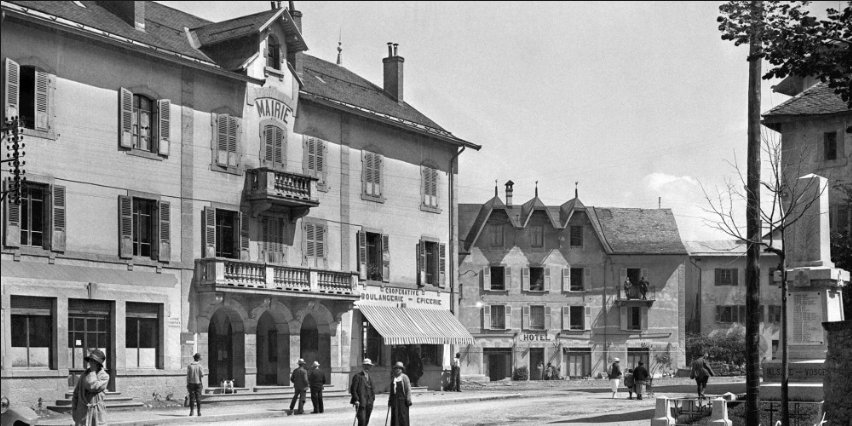 The arrival of the Rothschild family on the Mont d'Arbois will accelerate the development of skiing in Megève.
The village farmers invested in the Rochebrune sector, and we note in 1933 the construction of the first cable car solely for the use of skiers, the famous "red cable car".
1923 sees the birth of Megève's Sports Club that will soon be the birthplace of great champions.
Emile Allais, native of Megève, was a triple medal winner at the World skiing championships in Chamonix in 1937 and the famous Aallard "fuseau", ski pants, were invented in 1930.
This energy guaranteed that the resort was much talked about and ensured that its rise to fame was rapid.